06/05/2019
札記2 - Our craziest ideas
Journal 2
The Central and Western District is one of the most prosperous but at the same time old-styled areas in Hong Kong. Therefore, the new inventions used to tackle the daily life problems should be compatible with its development but also be able to preserve the cultural and historical value of the district, making a lot of concerns needing to be taken into account when considering the feasibility of our proposal. Although there are a number of criteria to be fulfilled, the specificity and directions given, helped us with the understanding of the inadequacy of the community. 
In the workshops we attended —  Smart Spinner and Track Builder with Gigo. We were asked to use Lego to make a spinner and a track with different requirements, respectively.
We had to build a track according to some criteria, for example, there has to be at least four 45-degree turns, and the ball has to successfully land on the ground. These all sound really simple at first, but when we really have to make the track according to these requirements, it became really difficult. Firstly, we had to make sure that the track would not move vigorously when the ball is rolling. Secondly, we have to make sure that the ball would not fall off the track. 
At first, we were too obsessed with meeting the standard, thus forgetting that we should think outside the box. The trainer told us that kids perform better in this task, this is because they're not bound by rules and "common sense". We are a lot more experienced than them but sometimes the experiences we have and the fear of failing or doing something that we're not familiar with, restrict us and prevent us from thinking outside our comfort zone. Therefore, at last we decided not to follow the so-called rules and fully utilised all the tools we had in hand to make the track. It might not be the steadiest, but it had the most turns and it met all the requirements. 
The instructor advised us to not stick to the rules, be bold and be open to new ideas. Making something new is never about playing safe and being down to earth, it's about coming up with the craziest ideas and not be afraid of failures. Realising these ideas are not easy, but we are confident in making the least expected ideas into reality.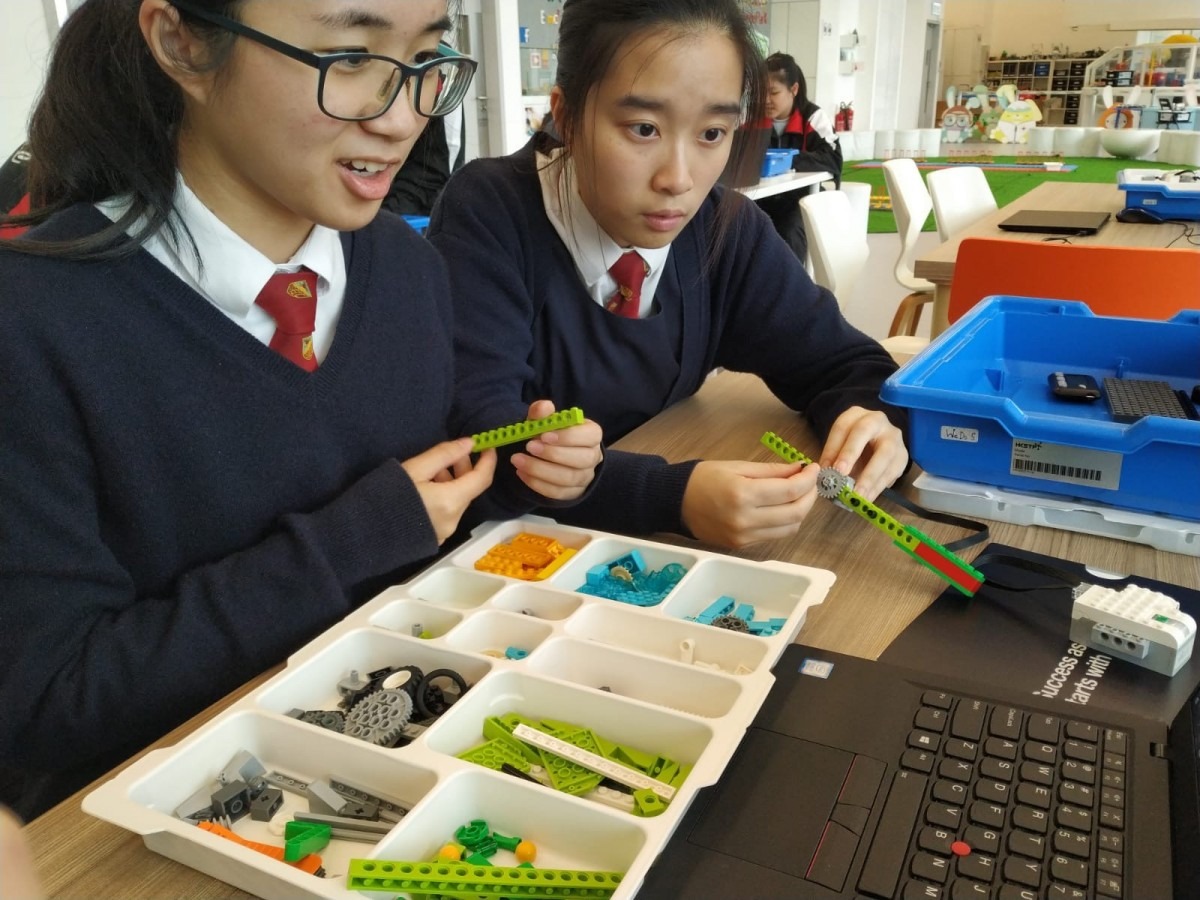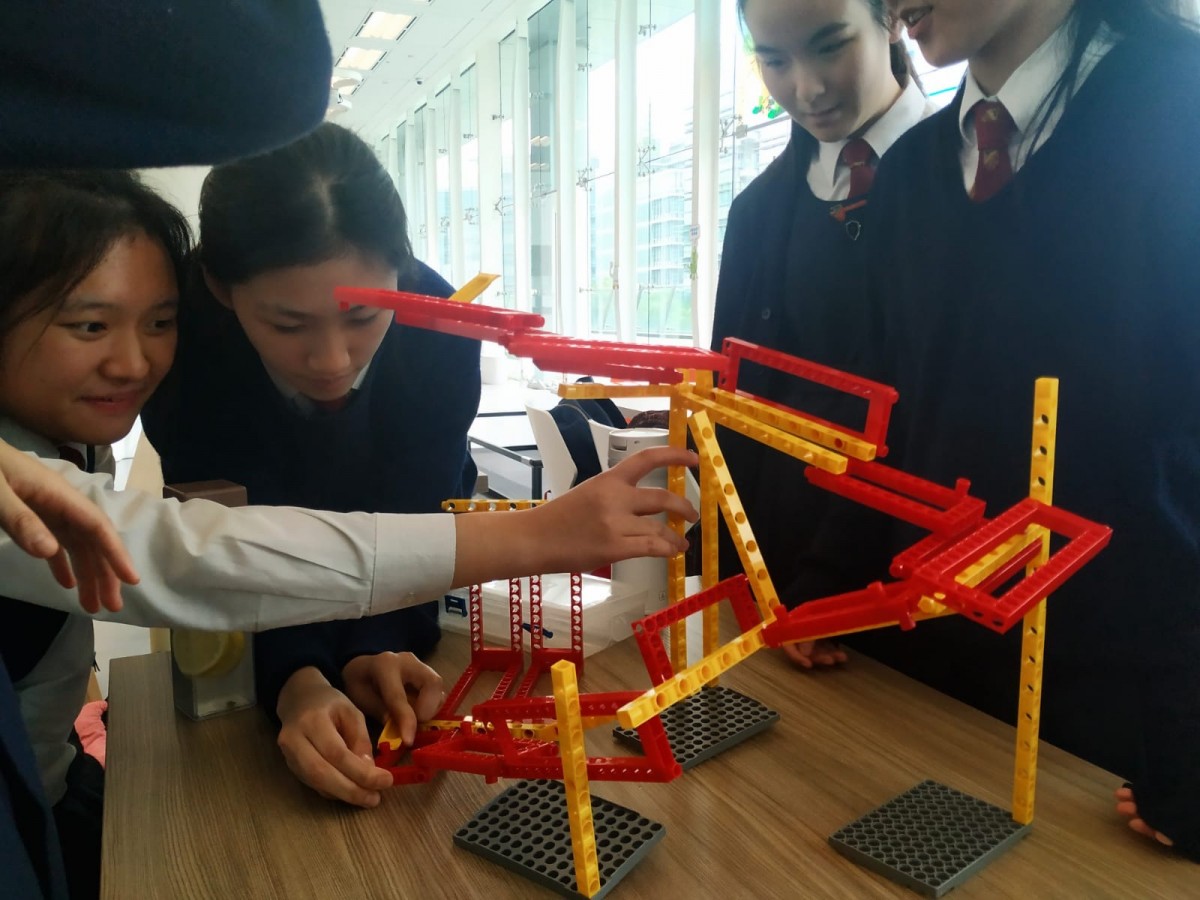 現凡訂閱etnet YouTube Channel,即賞麥當勞現金券!
► 立即行動